When I meet with clients we have detailed discussion about where they have travelled, places they grew up, what they enjoy doing and who inspires them.
With such memories in mind it's good to look around their home and decide on what they love and what no longer excites them. Personal styles change over time and its good to consider what gives us joy us at the present time.
I ask clients to find a selection of styles they like, and consider where they want to go in the future. Marrying all these ideas helps to unfold their story. I ask them to first keep a personal notebook and collect notes, ideas, photos and visuals. Together we create a mood board of colours, pattern and themes they love. 
W hen embarking on a renovation process it's often hard to envisage what you want, what you even like or to see the wood for the trees.  Here at the Style Affair we help materialise your vision, guide you and keep you on the right path.  By providing a mood, colour or material board, it instantly gives a snapshot of what to expect from the finished product.  We will meet with you, chat about your style goals and come up with a plan moving forward from a design and cost perspective. You will instantly know what to expect from day one. 
W e have the tools to help you do some major renovations.  Working alongside your architect or draftsman we are here to guide you in the design process from beginning to end. With knowledge in architectural and electrical planning we can help interpret what it will mean from an aesthetic and functional perspective.  We envisage the final look from the outset and help you make the right decisions and the right purchases along the way.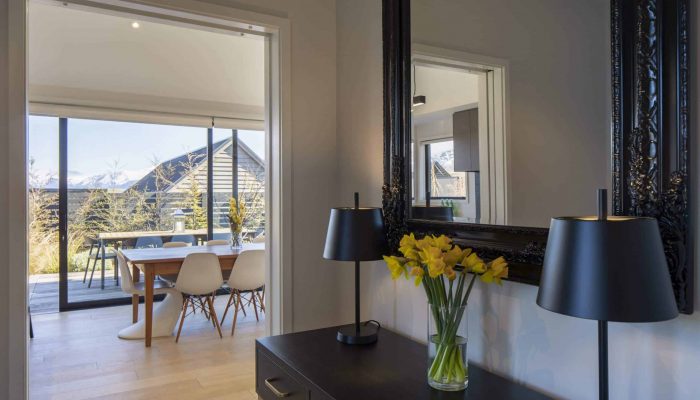 W ether working from a blank canvas or trying to make the best of what you have, we can help.  From furniture placement to addressing lighting and soft furnishings, we aim to make your space comfortable, functional and most importantly, to exceed the needs of all using it. We know all about colour, texture and textiles, and we make sure everything works together.  We focus on furniture, where it can be up-scaled,  where it can be sourced, and where it is to be placed. This is what we do best.
If you like to work with me to collate ideas, or to find a common design theme and design goal for your next project, click Contact Me.